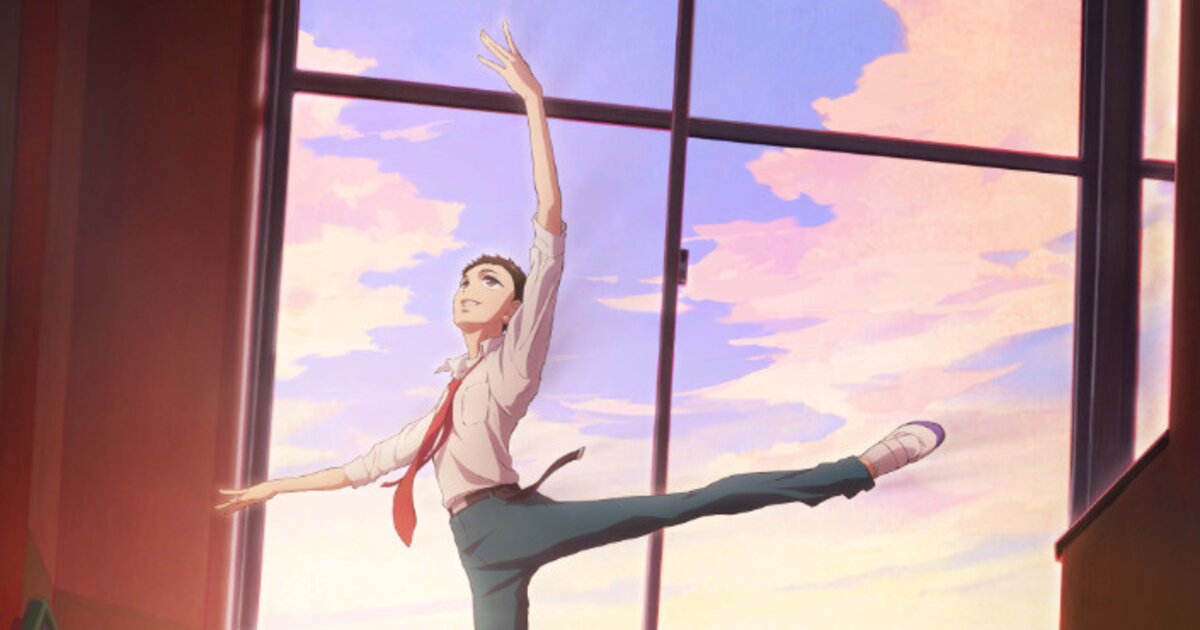 The TV anime adaptation of Dance Dance Danseur is to be animated by renowned studio MAPPA!
Originally a manga series created by George Asakura, Dance Dance Danseur follows a teenage boy named Junpei, who gave up his dream of becoming a ballet dancer after his father's death, believing that he had to become more masculine. However, the arrival of a transfer student sets him back on the path to become a great dancer.
Dance Dance Danseur will air in 2022.




This article was originally published by otakumode.com. Read the original article here