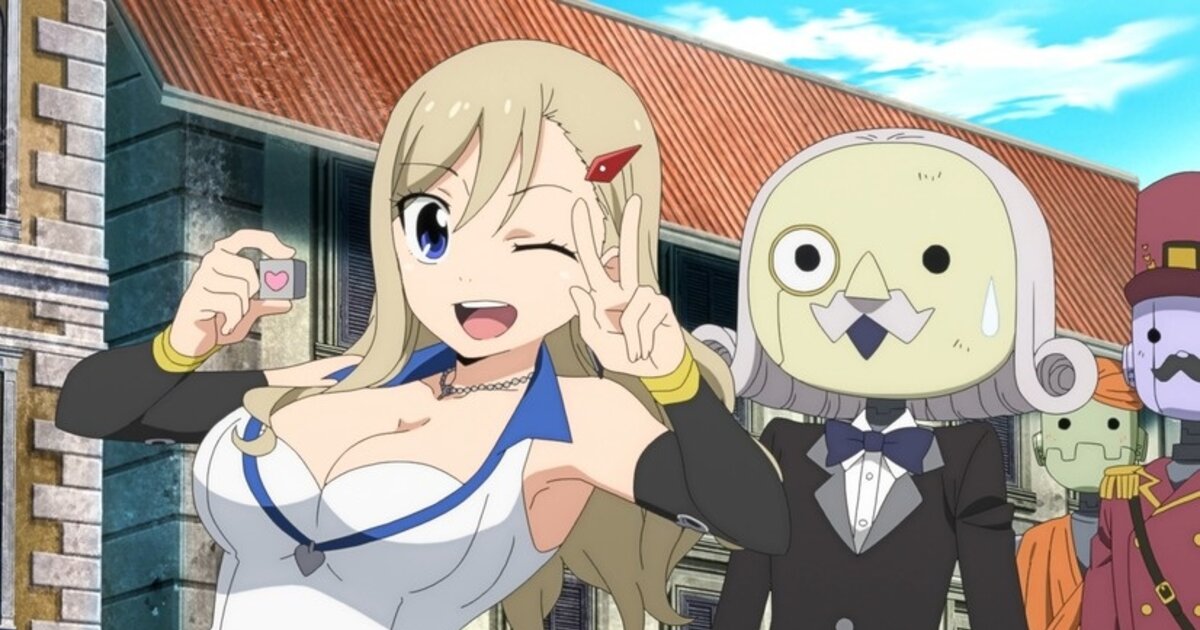 Upcoming sci-fi anime series Edens Zero has released a new trailer along with information on additional cast and the anime's opening theme song!
The same trailer has also been released with English subtitles through the official Netflix Anime YouTube account.
The trailer showcases opening theme song "Eden through the rough" by Nishikawa Takanori. CHiCO with HoneyWorks will perform the ending theme, "Boken no VLOG."
Several new cast members were also revealed: Sayaka Ohara as Elsie Crimson, Hochu Otsuka as Ziggy, and Kikuko Inoue as Mother.
Adapted from the manga by Hiro Mashima, Edens Zero revolves around a young boy, Shiki, who is the only human on the planet Granbell otherwise populated by robots. After becoming friends with a travelling B-Cuber, Rebecca, and her cat companion Happy, he sets off on an adventure in search of the mysterious "Mother."
Edens Zero airs from April 11 in Japan. It will also be streamed through Netflix sometime during 2021.
(C) Hiro Mashima / Kodansha, NTV




This article was originally published by otakumode.com. Read the original article here