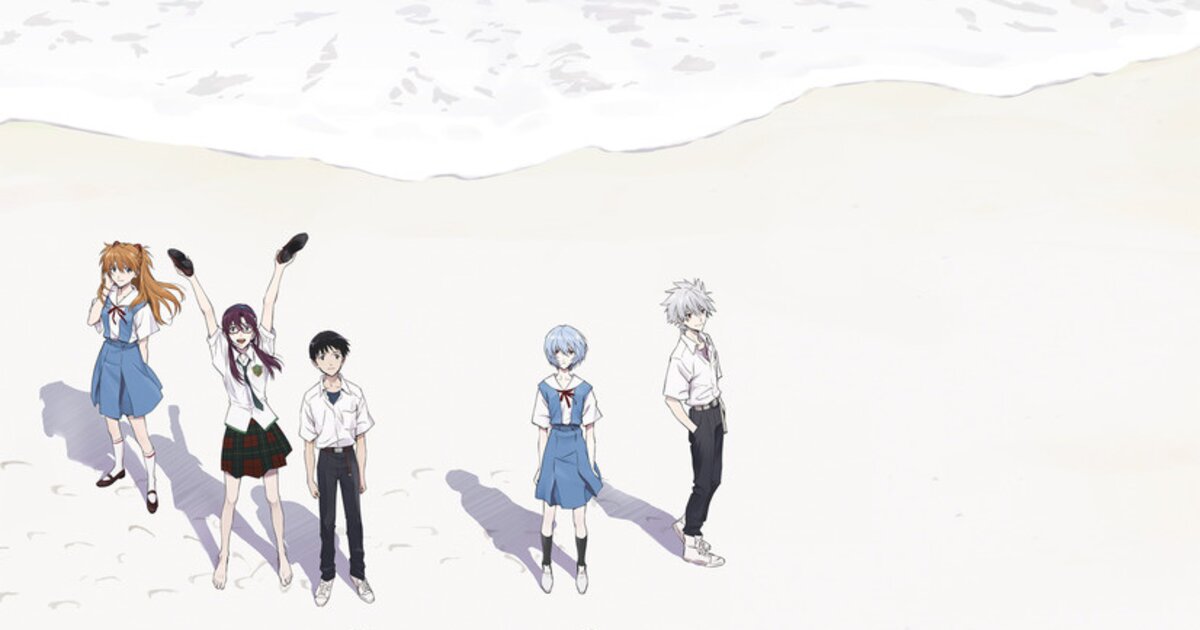 The film was released at 466 theaters across Japan on March 9, selling 21.7% more tickets and earning 23.8% more at the box office than the opening day of the series' previous installment, Evangelion: 3.0 You Can (Not) Redo..
The music video for the film's theme song, "One Last Kiss," performed by J-pop legend Hikaru Utada was also released on her official YouTube channel.
Directed by Evangelion creator Hideaki Anno at Utada's request, the video received one million plays within 12 hours of being released on YouTube, with the song simultaneously hitting the No. 1 spot on streaming sites. The footage was filmed according to Anno's instructions by Utada and a small team in London, then sent back to Japan for editing.




This article was originally published by otakumode.com. Read the original article here