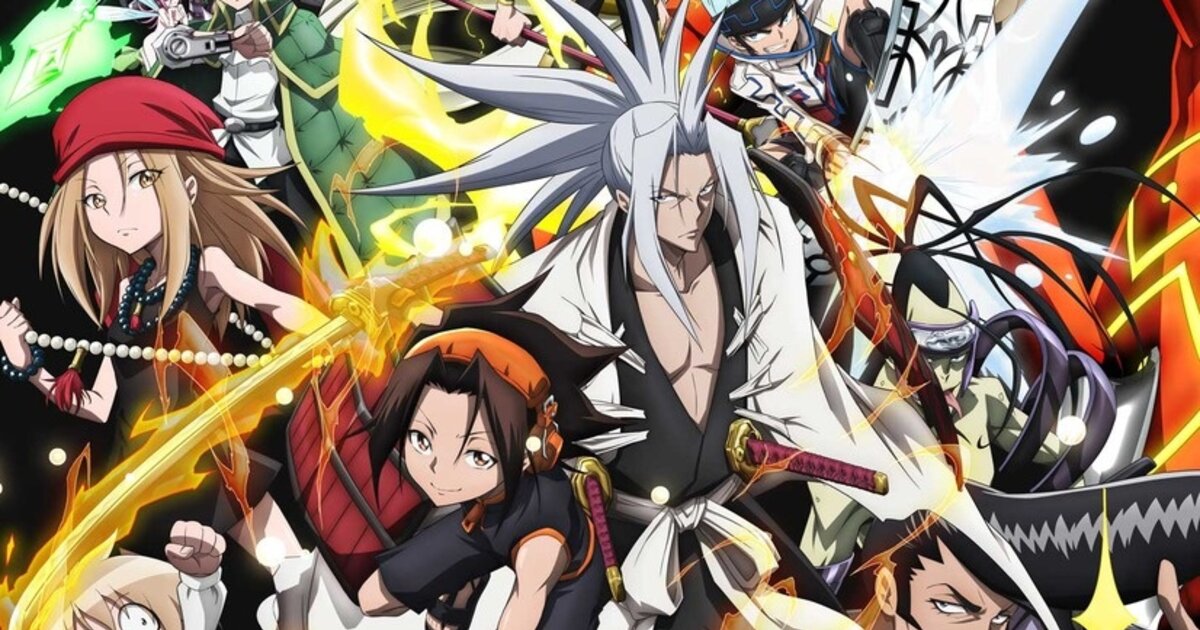 Reboot anime Shaman King has revealed a new visual and teaser video along with its Japanese premiere date and additional cast information!
The trailer reveals that the series will premiere on April 1 in Japan, also showcasing opening theme song "Soul salvation" (sung by Megumi Hayashibara) for the very first time.
The same video has also been posted with English subtitles on the Netflix Anime official YouTube account, although the release date is listed only as 2021.
Two new cast members were also announced: Yui Horie as paramilitary organization X-Laws leader Iron Maiden Jeanne and Yuichi Nakamura as X-Laws captain Marco Lasso. While Horie is returning to reprise her role from the original 2001 TV anime series, Lasso will be Nakamura's first time voicing a character in the Shaman King franchise.
Originally a manga by Hiroyuki Takei, the franchise revolves around a young boy named Yoh who aspires to the title of Shaman King. To do this, he must win his way through the legendary Shaman Fight tournament, which only takes place once every 500 years.
Shaman King is slated to premiere on April 1 in Japan, with a worldwide release scheduled for sometime in 2021.
(C) Hiroyuki Takei, Kodansha / SHAMAN KING Project, TV Tokyo




This article was originally published by otakumode.com. Read the original article here