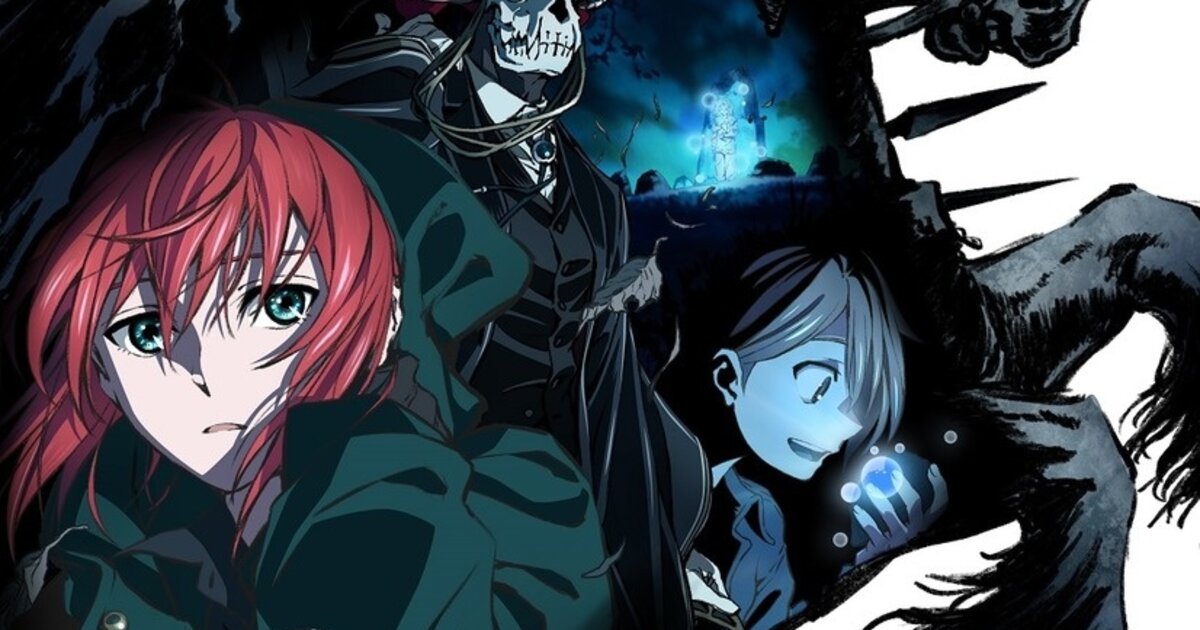 Titled Mahō Tsukai no Yome: Nishi no Shōnen to Seiran no Kishi, the new project will begin with a three-part original anime disc (OAD) series to be released with volumes 16 to 18 of the manga. The new project also features an original story by the manga's creator, Kore Yamazaki.
A key visual and trailer was released along with the announcement.
Studio Kafka, which was established specifically for the new project, will take over animation production from WIT STUDIO, who produced the TV anime.
The first part of the OAD will be available to purchase from Sept. 10 as a bundle with Volume 16 of The Ancient Magus' Bride manga.
(C)2022 Yamazaki Kore / Mag Garden, The Ancient Magus' Bride OAD Production Committee




This article was originally published by otakumode.com. Read the original article here