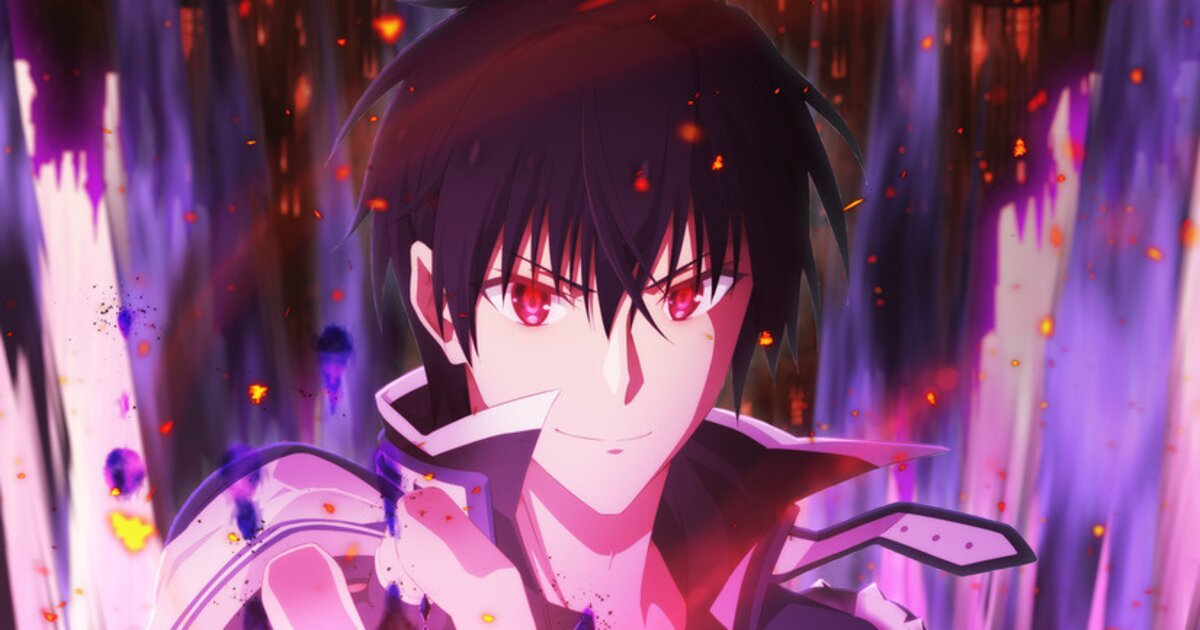 The news was accompanied by a teaser visual and trailer.
Adapted from the light novel series by Shu, The Misfit of Demon King Academy follows demon king Anos Voldigoad, who is reincarnated 2000 years after sacrificing his life for peace between different species. He enrols in the Demon King Academy and attempts to rise through the ranks of the demon hierarchy – but despite his former title, he is looked down on by everyone as a misfit.
Season 1 of the TV anime adaptation aired from July to September 2020 with 13 episodes. The main cast and staff is slated to return for Season 2.
(C) 2021 Shu / Kadokawa / Demon King Academy




This article was originally published by otakumode.com. Read the original article here