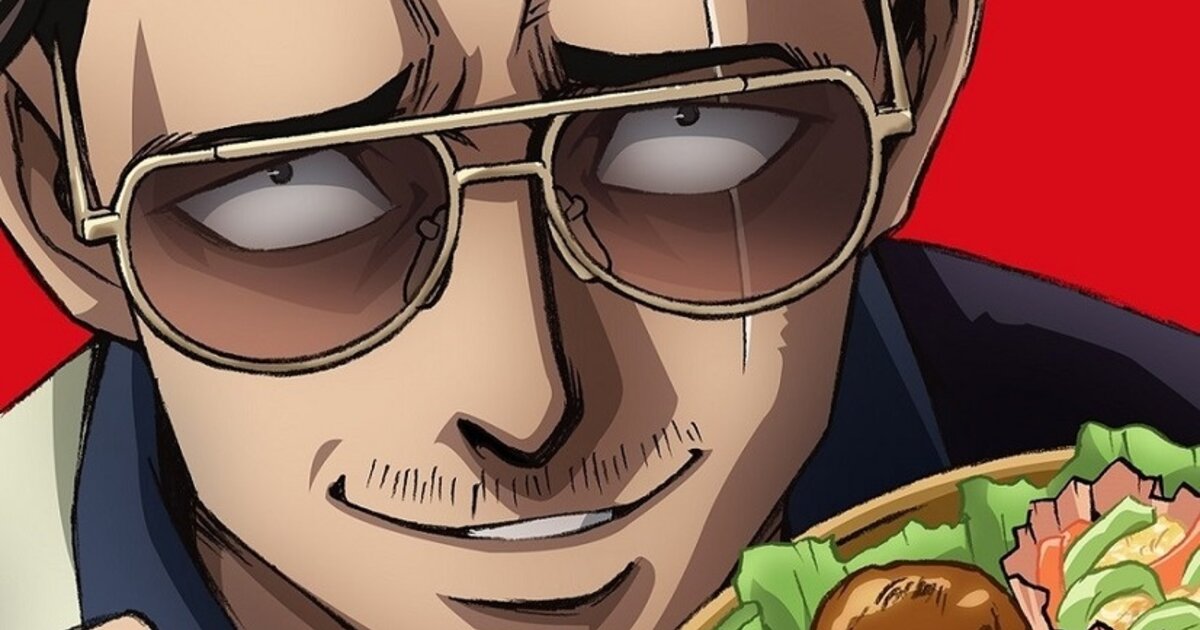 Netflix's anime adaptation of comedy manga The Way of the Househusband is set to stream worldwide through the service from April 8, 2021!
A trailer and key visual were released along with new information on the cast and opening/ending themes.
Shizuka Ito will be joining the cast as Miku, the wife of Tatsu (voiced by Kenjiro Tsuda). Kazuyuki Okitsu will play his former yakuza associate, Masa.
Rock band Uchikubi Gokumon Doukoukai will perform the series' opening and ending themes, "Shufu no Michi" and "Kiwami – Meoto Kaido."
Originally an online manga by Kousuke Oono, the series follows Tatsu, a once legendary former yakuza boss who was known as the "Immortal Dragon." After deciding to support his wife's career, he retires from a life of crime to become a househusband.
The Way of the Househusband streams worldwide via Netflix from April 8.
© Kousuke Oono / Shinchosha




This article was originally published by otakumode.com. Read the original article here